Let's Work Together!
Even the most successful companies can be faced with under performing assets or areas of business.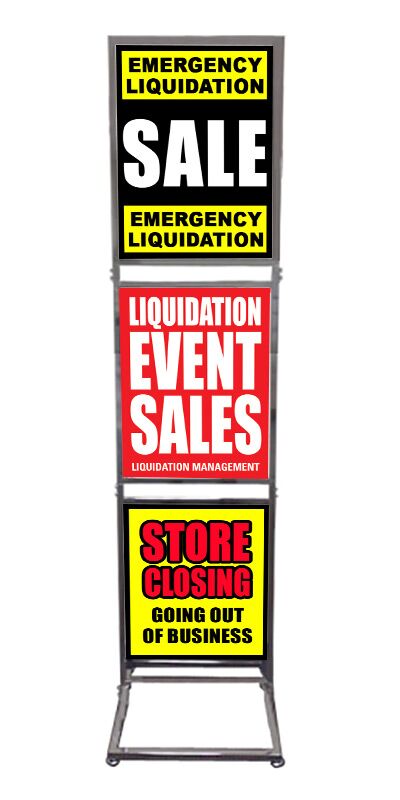 Liquidation Management Consulting
Professional Solutions for Liquidation!
EPIC Liquidation provides liquidation services, resources, and support to the retail industry nationwide. If you have retail stock and store fixtures you wish to sell because of retail remodel, upgrade, Going out of Business Store Closing, or other specialized liquidation situation, we will provide all the necessary support and assistance from start to finish!
At your invitation, an EPIC Liquidation World representative will arrive at your store to:
Assess inventory
Discuss time-frame/Workback scheduling
Plan realistic goals
Determine the best liquidation process
Depending on the scope of the project and the time available several different options will be discussed.
Have questions about a Liquidation Sale? – Just Call: 1-844-BUY-EPIC
Let us help you maxamize your sales success!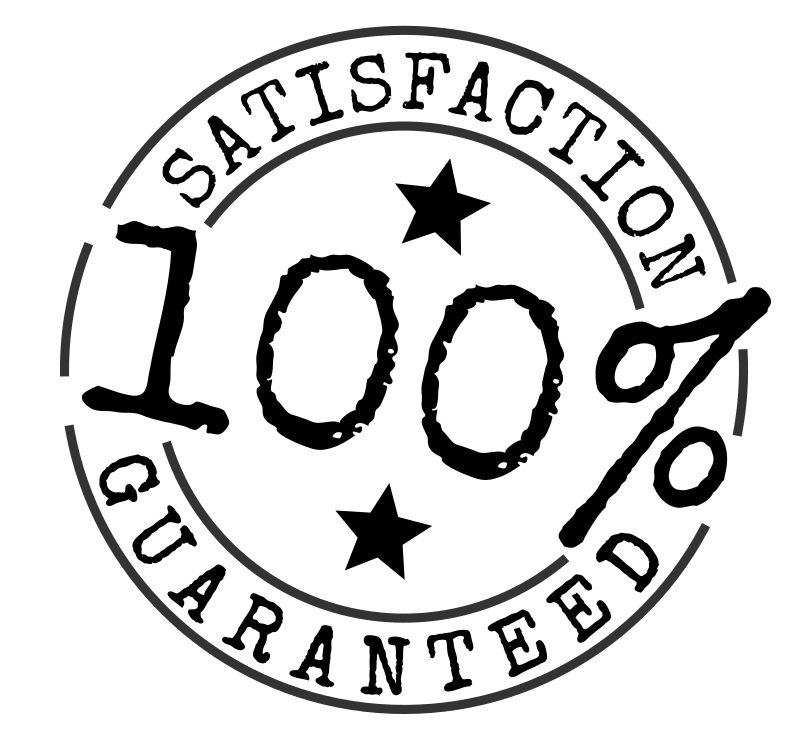 Schedule your EPIC Liquidation:
Let's work together to determine the absolute best strategy for your project! Submit your contact information in the form below and you will hear back from us within 2-hours.

Option 1: Rapid Response Clearout
---
Rapid Response is a beneficial option when time is critical and a fast turnaround is necessary. Our EPIC team will arrive, disassemble, palletiZe and ship everything out of your store within a matter of days- In some cases within 24 hours. Your store will be ready for remodel or to turn over to the Landlord in a "broom clean" condition.
Option 2: Onsite Liquidation
---
Onsite Liquidation is the best option for asset recovery. EPIC Liquidation will facilitate and oversee every aspect of this process. While your store remains open, EPIC will invite the general public as well as research specific, targeted buyers to purchase your fixtures and equipment. Getting rid of all your excess assets-reliably, responsibly and hassle-free!
Find out how we can help your business!
Schedule your EPIC Liquidation today.