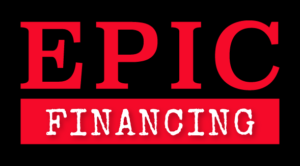 Accounts Receivables Factoring
Let our EPIC team help maximize your financial success today!
Quickly turning Account Receivables into CASH!
Use A/R Factoring to improve your company's working capital.
Accounts Receivable financing (Factoring) enables a company to sell its accounts receivable in order to provide cash for payroll, materials and other company expenses. Factoring allows a business to grow without additional debt or equity. Where a bank loan might be denied, A/R factoring could potentially advance you hundreds of thousands of dollars—in a very short time frame.
Factoring advances are available within 24 hours of the customer's confirmation of delivery of goods or services.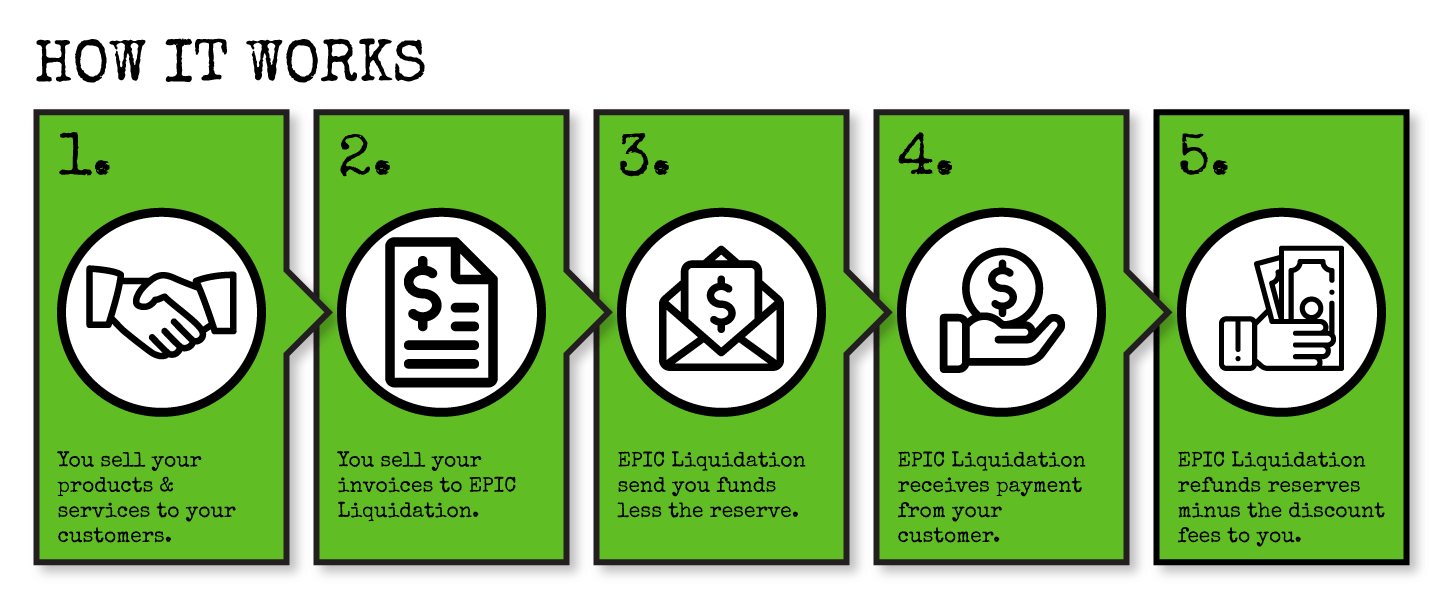 Key Elements
Inventory loans are based on appraised values of raw materials, work-in-process, and finished goods. Financing available on inventory alone or in conjunction with other finance options.
Raise capital by selling accounts receivables at a discount to a third-party funding source
The application required to establish a factoring relationship is much simpler than other types of financing
Factoring does not require any collateral in form of assets and guarantors or require you to give out part of your business ownership
Factoring does not increase debt
The Company decides which invoices to factor
EPIC manages the receipt and accounting of collections
Cost may be offset by early payment discounts on trade payables
Predictable cash planning for the Company
A variety of confirmation options and structures available

Learn more about our Accounts Receivable Financing Solution.
Apply NOW-Let's start the easy process today!