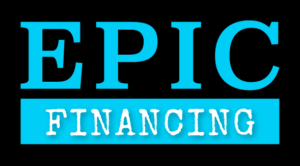 Business Loan Services
Our goal is to provide financing that works!
Apply Now and Save- We'll help your Business!
With Ultimate Flexibility and Options for Almost Any Type of Loan, We Have You Covered
Get your Free, no obligation quote today-Our expertise and experience mean that we can help your business grow! With a few simple steps, we'll have your business up and running with the perfect working capital solution.  Let us handle all the details finding the right funding solution. We offer clients a customized and flexible approach for almost any financing. We understand that every penny counts in business and earning the most favorable return on every transaction is important to your company.
A successful transaction is more than just funding, monitoring and repayment, a successful transaction ensures a 'win-win' outcome for all parties involved and fosters a relationship for repeat business. This is the cornerstone of EPIC's governing philosophy.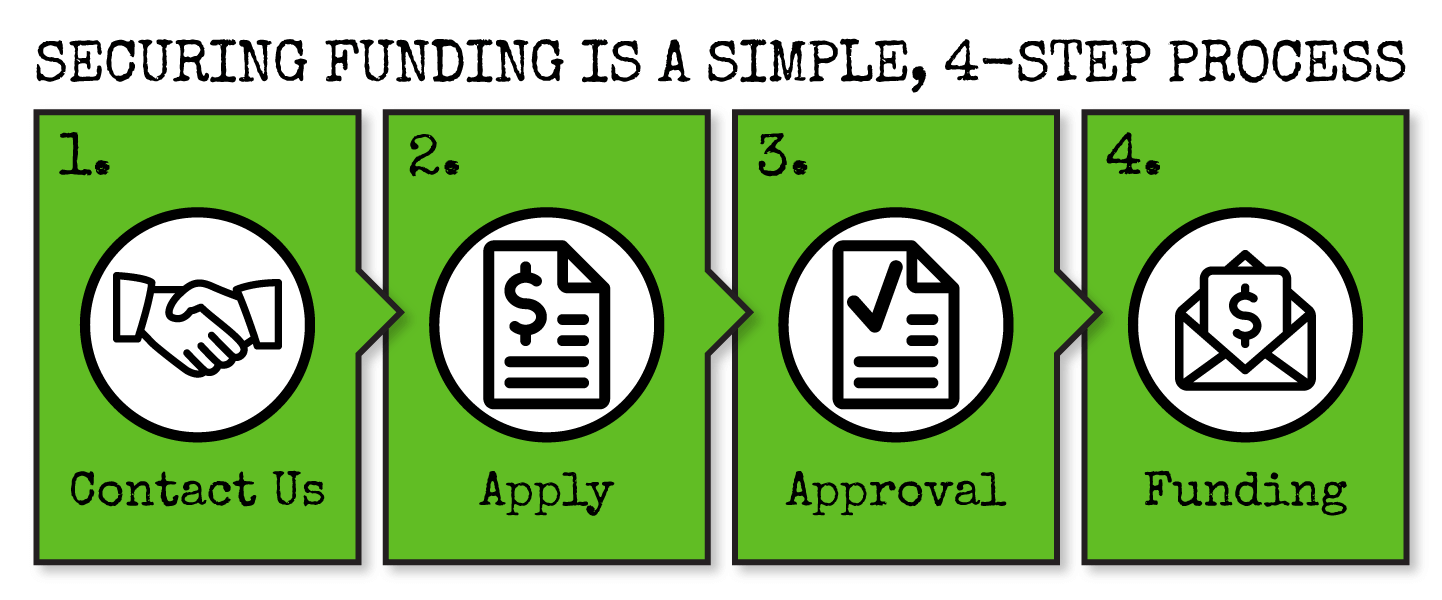 Options for Almost Any Type of Loan:
Flexible and customized deal structures available to meet transaction requirements
Loan limits range between $250,000 to a maximum of $5,000,000
Who Can EPIC LIQUIDATION WORLD Help?
We help manufacturers, importers, retailers and wholesalers convert surplus assets and inventory into cash – quickly and easily. If you are a financial services company, insurance company, or other types of organization, we can also help solve your asset financing problems and provide value to your business.
How Can EPIC FINANCING Help You?
Let us help make a lasting impression on you. When you deal with EPIC, you are dealing with a personal growth expert who can help you navigate your options. 
Apply Now! We're Ready!

Find out how EPIC FINANCING can add value to your business!
Apply NOW-Let's start the easy process today!