Asset Recovery
Professional Solutions for Excess Inventory!
Asset Recovery is when goods are redistributed to avoid loss and complete disposal.
EPIC Liquidation World works with our Strategic Merchandising Product Management Group, DAV Global to offer retail disposition and asset recovery services to manufacturers, wholesalers and distributors.  DAV Global's clients have the opportunity to recover revenue from product switch outs, packaging changes and other items that are not suitable for traditional distribution channels. Clients may direct product from their own facilities or from the DAV GLOBAL warehouse to specific areas of EPIC Liquidation World's retail network to take advantage of EPIC's policy of no brand name advertising.
Our Brand Protection Guarantee:
EPIC Liquidation World protects your brand and respects selling territories. The distress liquidation business offers vendors an opportunity to dispose of unwanted merchandise in larger quantities than are generally possible through their own retailing efforts. However, vendors of brand name goods can become concerned that their inventory is being "liquidated" and sold at discount prices in an area that may compete with their own distribution channels.
EPIC Liquidation World does not advertise specific brand names or sell merchandise outside of a vendor's own retail area, unless specifically requested by the vendor.
ADVANTAGES
---
Added value for your goods
Avoiding complete disposal
Increases product lifecycle
EPIC ADVANTAGE
---
Brand protection guarantee
DAV Global's specialized asset recovery expertise
Respect of selling territories
EPIC Liquidation-Everybody's Outlet Shop!
Launching January 2021!
Stay Tuned for EPIC Details…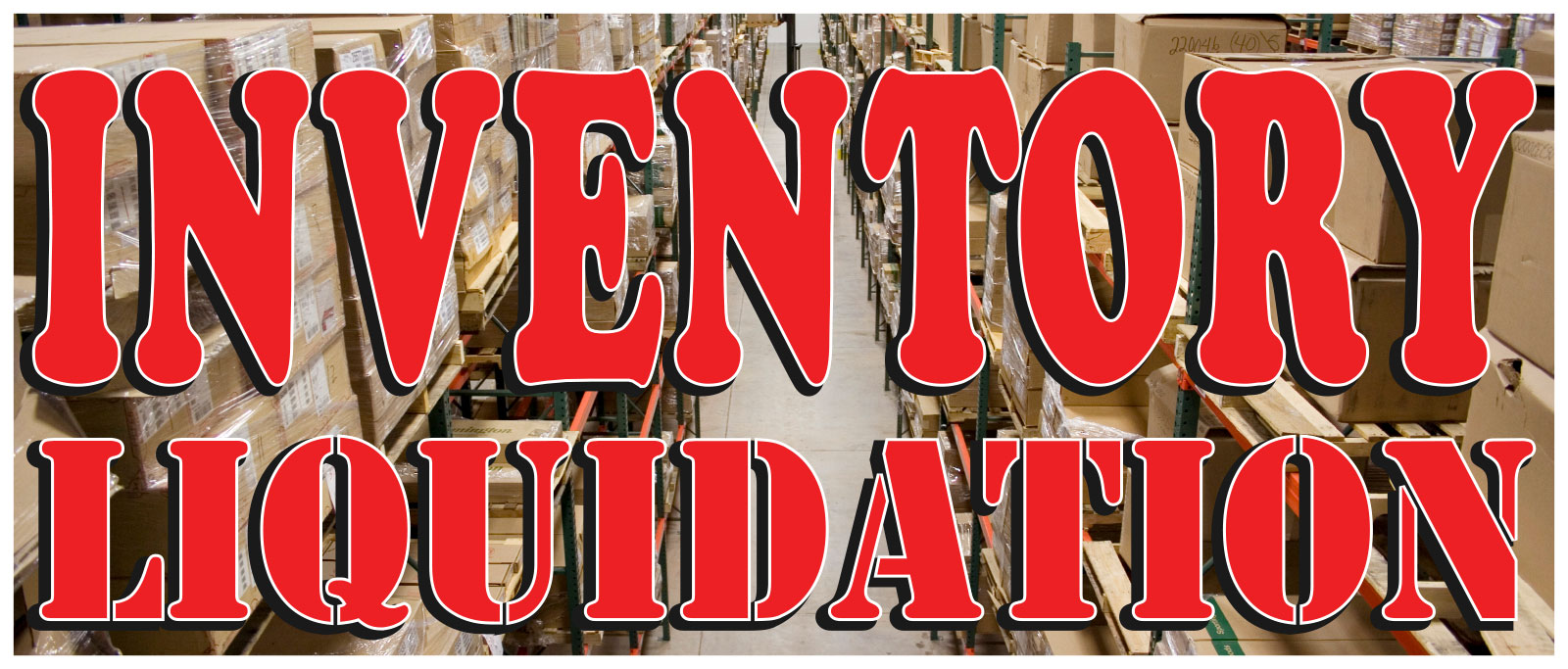 Find out how EPIC can add value to your business!
CALL NOW-Let's start the easy process today!