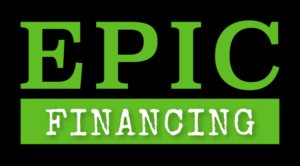 Merchant Cash Advances
Let us help get CASH into your hands quickly and easily!
Quick and Easy Merchant Cash Advances:
We understand the natural business cycle of retailers.
Merchant Cash Advance | What is it?
A Merchant Cash Advance is an alternative to a traditional business loan. In exchange for cash up front, your business agrees to pay back what you owe as a fixed amount from your daily credit card sales until the debt is settled. Merchant Cash Advances draw quick cash into your business to give you the resources you need to grow. At EPIC Financing, we understand no two businesses or business owners are alike. That is why we look at each scenario individually to ensure that our clients get the funding that best fits their business goals and needs.
Let's Get Started-Contact us for a Merchant Cash Advance Now!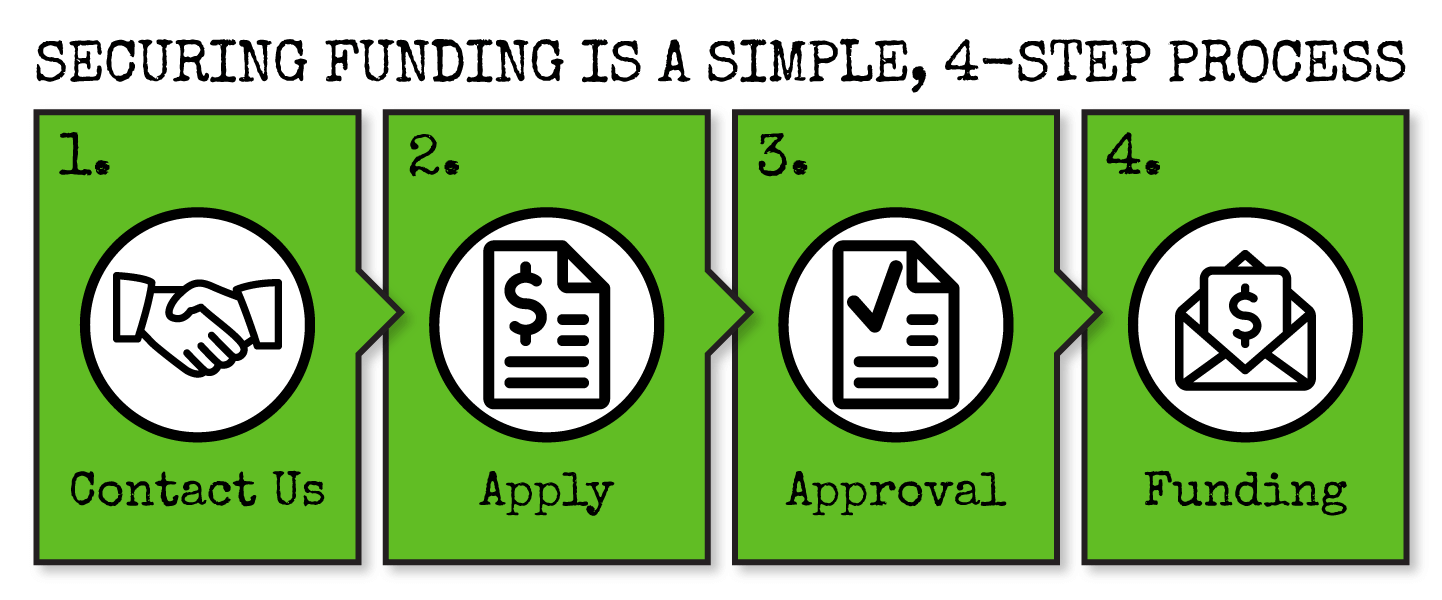 Merchant Cash Advances to Meet All Your Business Needs
Leverage your future cash flows into capital you can use for your business right now
A flexible financing option, tailored to meet your retail business needs
No fixed payments, no fixed term, and no specific collateral required
Pay off your balance faster when sales are strong, and benefit from smaller payments when business is slow
Access working capital
Finance capital expenditures
Accommodate growth and acquisitions
Refinance existing corporate debt
Repurchase stock
Finance dividend payments
Facilitate management buyouts

We're here for you 24/7 - Contact us and lets work together!
Apply NOW-Let's start the easy process today!